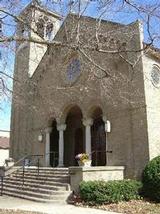 The year 2006 marked the 150th Anniversary of St. Louis Parish, Owensville in what was then called New Boston. St. Louis parish has a rich and long history. Today, the parish numbers 450 families and growing. It has numerous spiritual, educational, and social activities.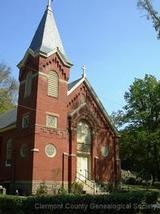 The parish of St. Philomena was established in 1839 and was sometimes referred to as the Little Church in the Valley. It has the distinction of being the oldest Catholic Church in Clermont County!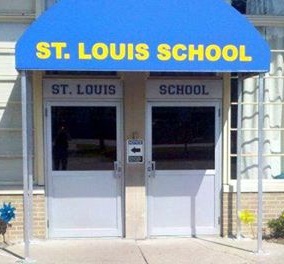 Our mission at St Louis School is to provide quality religious and academic education, in partnership with parents, which instills Catholic beliefs, focuses on the whole child, nurtures our students and promotes community involvement and service.